In 2020, Sprintbase co-sponsored and presented at the , one of the world's largest annual gatherings for Design, CX, and UX professionals. Participants range from the c-suite and VPs to hands-on experience designers representing six continents and 40+ industries. The session was The Power of Going Virtual: Better solutions, faster with remote teams.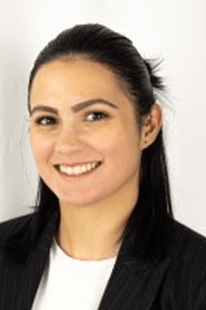 "By far the most fun virtual workshop I've ever been on. We didn't just talk about design thinking, we got hands-on practice doing it!"
Martina Aleksieva,Project Manager, Global Consulting Firm (UK)
After the Digital Summit, attendees were invited to join a Sprintbase JUMPSTART workshop to delve deeper into the work of virtual problem solving.
The JUMPSTART is a 100% virtual, fast-paced, interactive crash course in remote problem solving, led by an expert facilitator. Participants were drawn from across organizations and geographies to tackle a shared design challenge related to remote working during the Covid crisis. Two workshops were held at different times to accommodate the varied time zones. Once the JUMPSTART began, facilitators divided each cohort into teams of 5-8. The teams experienced a complete, end-to-end innovation cycle — starting with conducting field research and forming insights all the way through to generating ideas and rapid prototype solutions. Along the way they learned tools and mindsets they could take back and apply immediately to their day-to-day work.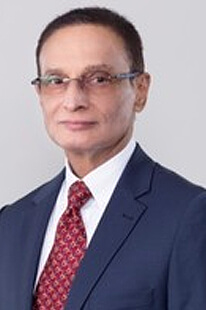 "This design thinking virtual workshop was mind-blowing and my head is just spinning with all of the ways I am going to use Sprintbase"
Moyez Kassam,Principal, Transformational Change Growth Alliance Consulting (Bahrain)
Participants left the workshop with first-hand experience of virtual problem solving, fresh thinking around a relevant challenge, and a host of new tools and methods that they could share with colleagues back in their organizations.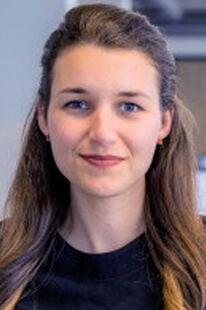 "The experience was so energising! I loved the pace, working with other people and the overall attitude – it felt very collaborative."
Blair Onyekanne,Architect at Cushing Terrell, Studio Lead at Cushing Terrell (Texas, USA)