The challenge
HowBottle, a Chinese sustainable brand that makes fashion products using recycled plastics, had enjoyed rapid growth in recent years, but suddenly found itself uncertain about its future.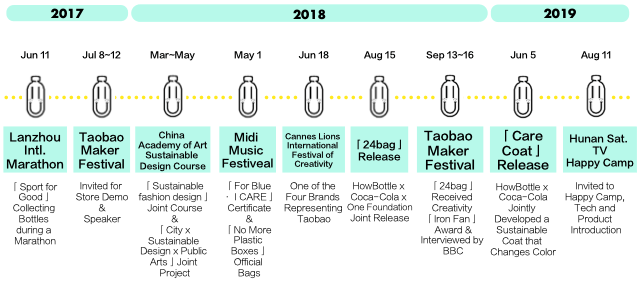 Company History of HowBottle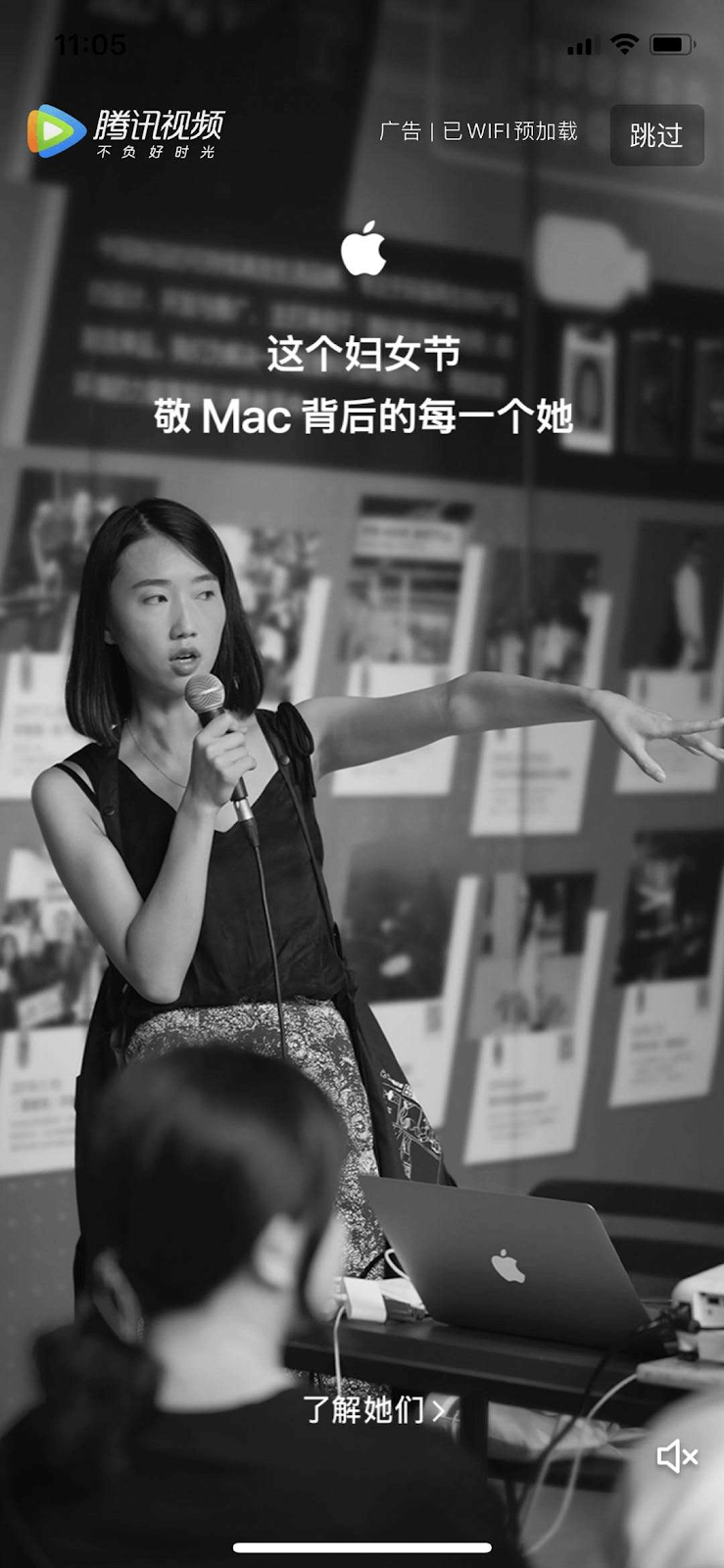 "Prepared to go full steam ahead in the beginning of 2020, we didn't expect to be all trapped at home. As people shifted their focus to health and emotion management, it seems inappropriate to talk about sustainable consumption anymore."
Ningning, HowBottle's founder and CEO.
Supa, HowBottle's co-founder and COO, contacted VOYA, a consulting firm which had been helping SMEs pro bono through virtual design sprints since the onset of the coronavirus pandemic. She and Ningning hoped that, with the help of design thinking, they could uncover customers' needs in a more structured and creative way.
How might we provide sustainable consumable options for young people, and promote a sustainable lifestyle that is young and fun?
Before going ahead the team asked themselves:
Should we tackle such a big challenge now, or wait until things are back to 'normal'?
How will field research / interviews work remotely?
Will we as consultants be able to effectively provide coaching and guidance?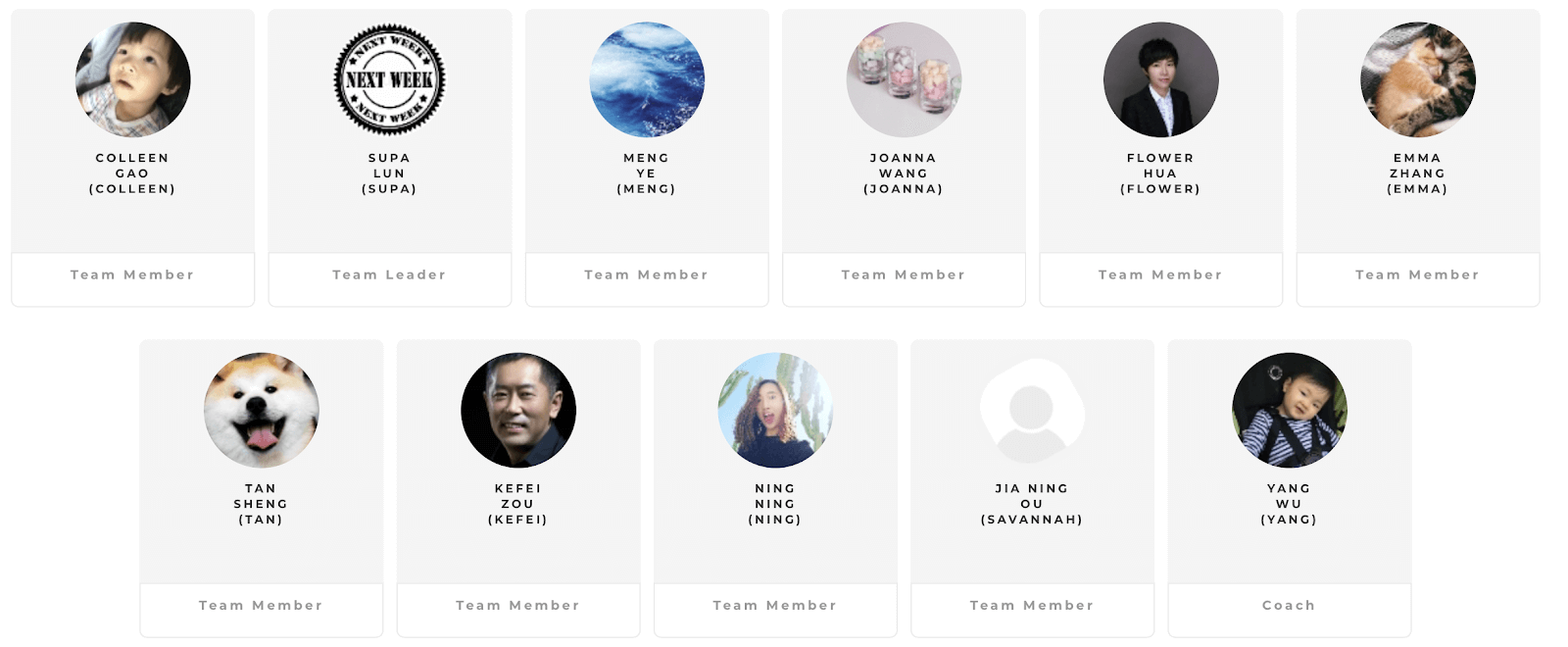 How they did it
VOYA helped HowBottle assemble a team of eleven people, including individuals from both companies and three senior consultants who volunteered. The team collaborated remotely on Sprintbase for two weeks going through the design thinking process, from field research to prototyping.
Following in-depth phone interviews with more than 20 customers from various industries and across a wide span of age ranges, an image of young people – different from anything the brand had discovered before – was revealed:
Young people have a new relationship with food
The high risks of delivered food being contaminated during preparation or delivery meant that many young people were suddenly having to cook at home more than usual.
"Half way through a meeting, I suddenly remembered that I had to cook",
Sean, a senior designer.
For young people who grew up at a fast pace, this presented a rare opportunity to experience more "ordinary" parts of everyday life.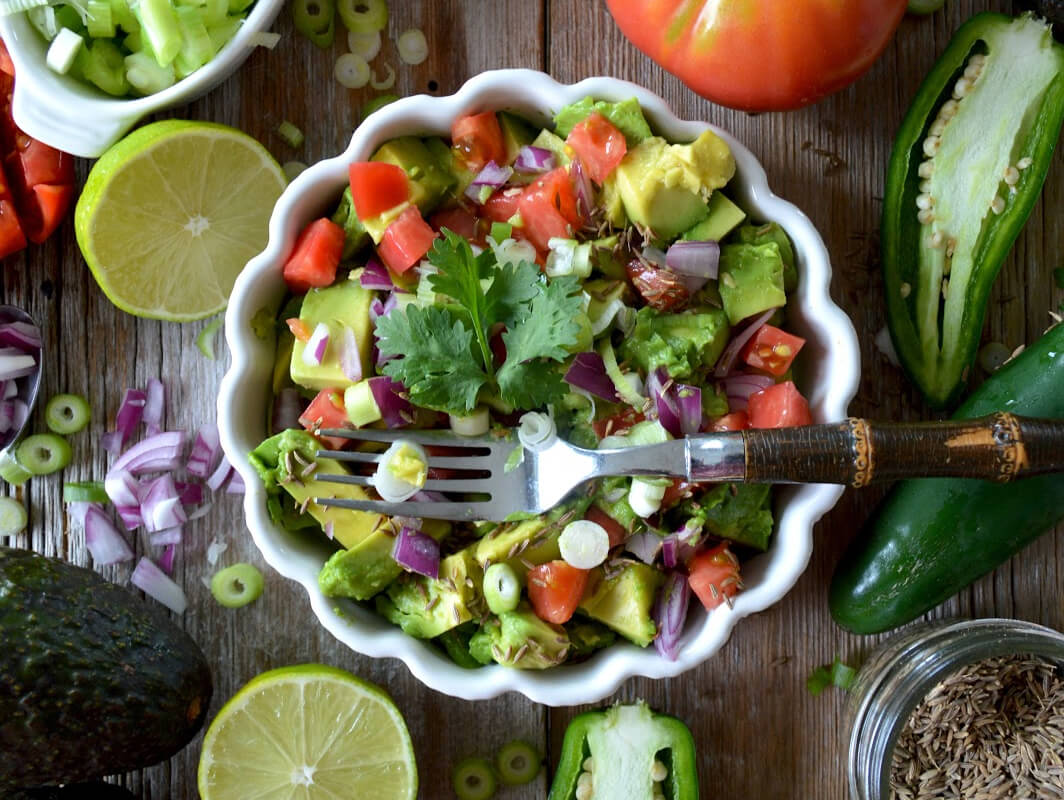 Young people care about supporting independent businesses
The team heard that young people weren't concerned with owning labels when they made purchases, but about how they could spend money to support local businesses and business owners.
Sharon, a writer, was on a tight budget, but still renewed her membership with her beloved bookstore.
"I really liked their book collections, from which I learned some ways of writing. I also liked their cultural and creative products, which are quite in line with my style. I'm willing to support them, because it will be very difficult for such a bookstore to make a profit under this pandemic."
Young people value being able to express subtle differences in their identity through their choices
When it came to clothes and bags, everybody they spoke to wanted simple and versatile items. But each individual also wanted something that made the item unique to them. The research showed that this is a key element of engaging with sustainable brands.
According to practitioners of a zero-waste life,
"This is a self-aware and proactive process, knowing who you are, what kind of life you want to choose, without being influenced by consumerism or KOL (key opinion leaders), and then taking the initiative to choose. It is more about being comfortable and at ease. I choose what I use, eat and wear, rather than blindly following the mainstream."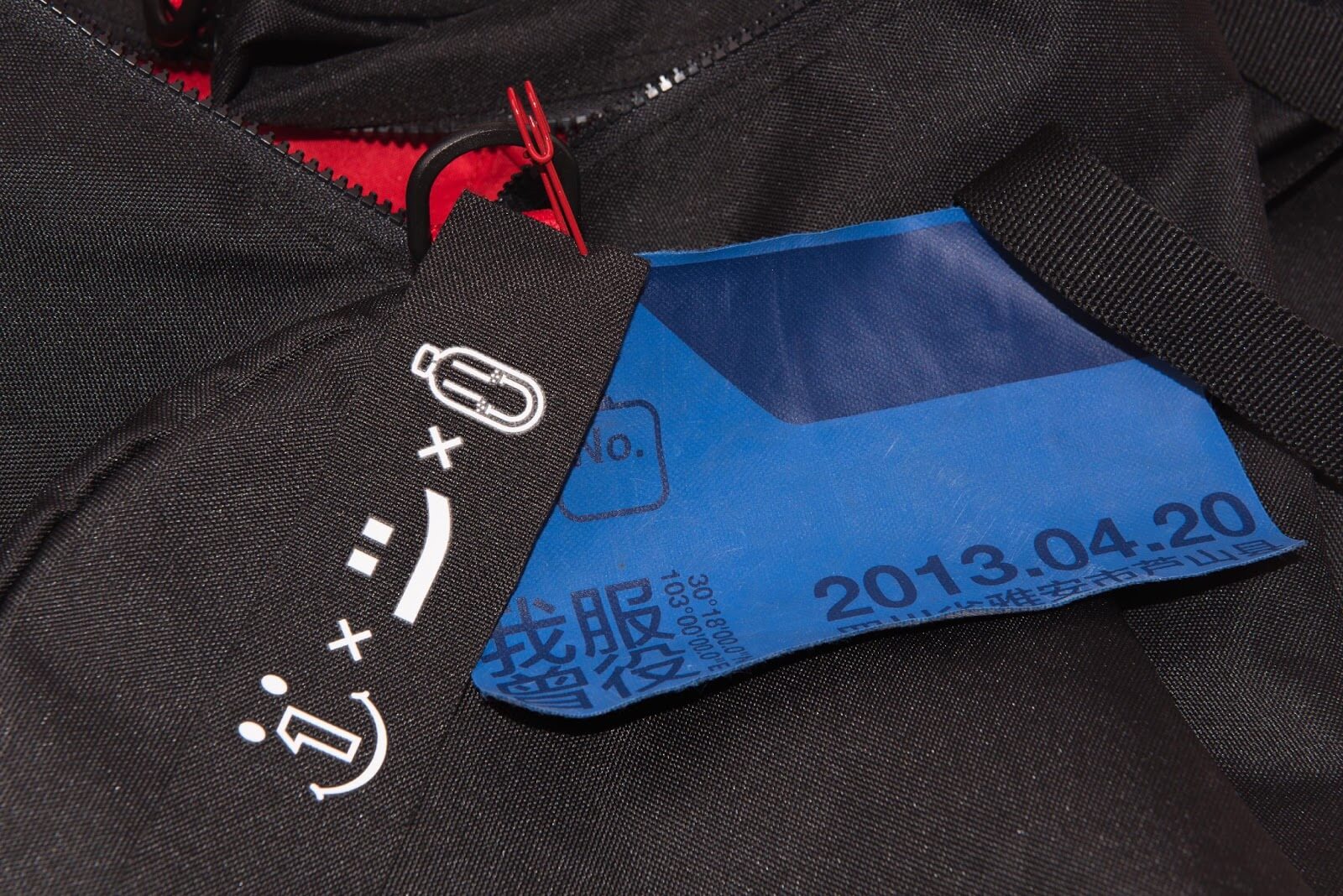 Tent canvas of 24bag from tents served in earthquake rescue missions
Creating value
After observing all of this, the team asked themselves how HowBottle could create value for young people.
How might we help young people express themselves?
How might we help young people maintain their passion for cooking and live a more sustainable "slow life"?
How might we establish a link with consumers' lifestyles and attitudes, so that purchasing HowBottle products will make them feel proud?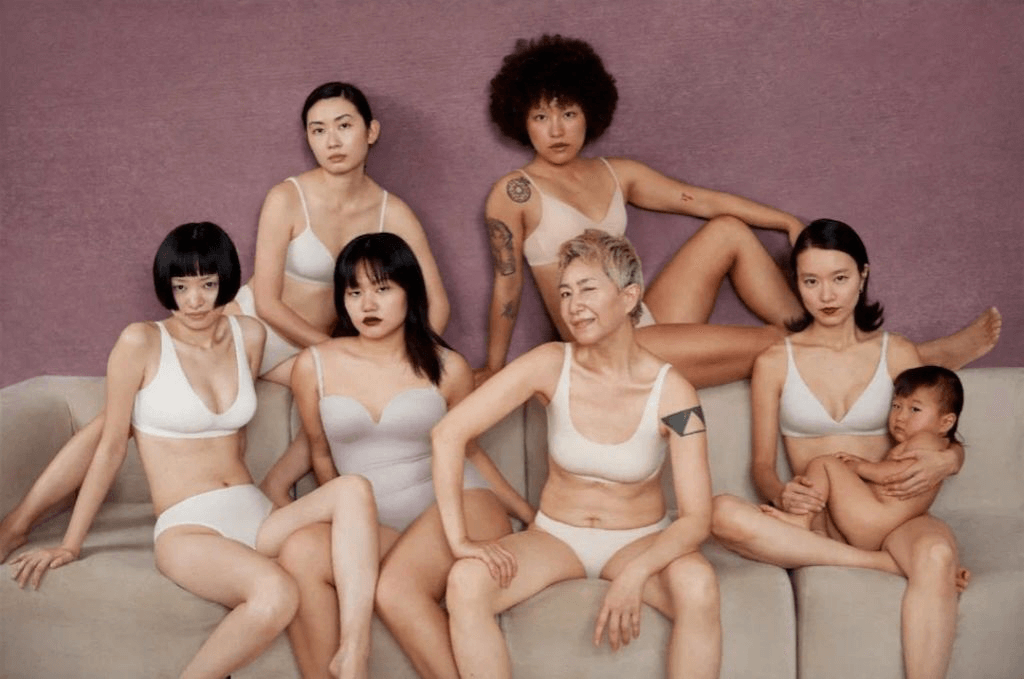 Generating ideas
The team collected best practice from inside and outside the industry, exploring how other brands had connected their products with their customers' values.

This research enriched the team's brainstorming session.
"Those flashing ideas that came up before, now are recolored and released from the treasure chest,"
said Ningning.
The team brainstormed 93 ideas in total and selected several for prototyping. These included:
giving an eco-friendly odor to HowBottle products
offering discounts to young people who have devoted time to environmental protection
offering discounts on HowBottle products to avid users of Alipay Ant Forest, an award-winning green initiative that both encourages low-carbon footprint daily behaviors through accumulation of energy points and converts those points to actual tree planting
Game-changing customer feedback
The team then tested these ideas with customers to get their feedback.
Supa and another team member made calls to HowBottle customers who had visited their online stores but hadn't placed an order. During these phone calls, they told customers about the discount.

Prototype of the idea to help people maintain their passion for cooking and living a "slower life" by printing their favorite menus on the shopping bags
One customer was not only an Ant Forest user but was devoted enough to qualify for the discount. The customer immediately started talking about his multiple certificates, each representing a tree planted, and his continuous effort to accumulate them. The conversation lasted one and a half hours and the customer went on to place an order worth nearly RMB2000 after the call.
That call was an unforgettable experience for Supa. It led to an important discovery – that HowBottle could reach and truly connect with its customers by recognizing their eco-friendly behaviors.
The results
Following the sprint, the team ran "Stop Plastic Day" (or Zhi-Su-Jie in Chinese), which allows HowBottle fans with Ant Forest Certificates to exchange them for HowBottle discounts. The day was also used to encourage current and prospective HowBottle users to integrate eco-friendly behaviors into their lives.
Since this initial event, HowBottle's revenue has doubled.
This project led to fantastic results for HowBottle across the board – they spotted new opportunities to engage customers, they found a way to offer discounts which is consistent with their values, and they have re-energized the HowBottle community.