The challenge
When the COVID-19 crisis struck, teams working for Rhode Island community bank BankNewport – like so many people around the world – suddenly found themselves working from home.
To help find ways to maintain a strong working culture during this time, colleagues within the Employee and Community Engagement division came together for a one-day virtual sprint.
How they did it
, a design thinking facilitator who had previously worked with this division and its EVP Wendy Kagan to help boost collaborative working, led the sprint using Sprintbase.
Wendy and Allison spoke several times about the goals for the day, to help make sure the sprint would support a strong team culture, both in the short and long term.
The sprint brought together 14 people, each working for either HR, marketing/communications, or community engagement functions. Some colleagues had been with the organization for some time, while others were recent hires who had spent little or no time in the office before lockdown.
Prior to the day itself, Allison set everybody up in Sprintbase and arranged a kick-off call with the BankNewport team. She used this time to make sure everybody had access to the platform, and to ask them to do empathy interviews with one another – both to inform the sprint, and to give them experience putting their findings into Sprintbase.
On the day, colleagues worked in three teams. They started off by looking at their findings from their empathy interviews, and creating and voting on insights. Allison then used these to produce How might we…? questions for each team to work from.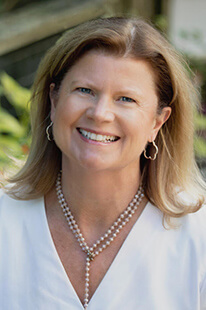 "I realised that creating HMWs as a group was going to take up too much time, so I did it for them whilst the teams were on a break, and then explained how I'd done it. Being able to adapt like this in a short workshop is key, and it helps ensure you don't overload participants with content too."
Allison Ingalsbe,Design thinking facilitator
When the team came back, they voted through the following HMWs, and each took one to focus on:
How might we find ways for employees to clearly delineate their work from their personal life?
How might we ensure employees maintain their health and wellbeing when working remotely?
How might we find ways for informal and social touchpoints to connect with one another during the day?
Teams then came up with a range of ideas, including creating a standard lunch hour so everybody takes a break from their screens, sharing meals together over Zoom, employee coaching sessions, and finding ways for colleagues to share the activities they enjoy outside work with one another.
Four people who work in other parts of the bank visited breakout rooms as 'testers' to give feedback on ideas.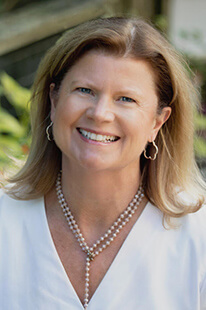 "It was great to have people beyond this division come in. Everybody was so happy to see each other – they had all been so focused on work until this point that they really benefited from being able to catch up whilst also working on this project."
Allison Ingalsbe,Design thinking facilitator
Teams then voted through nine of the ideas they've generated – three per team – to continue to develop beyond the workshop.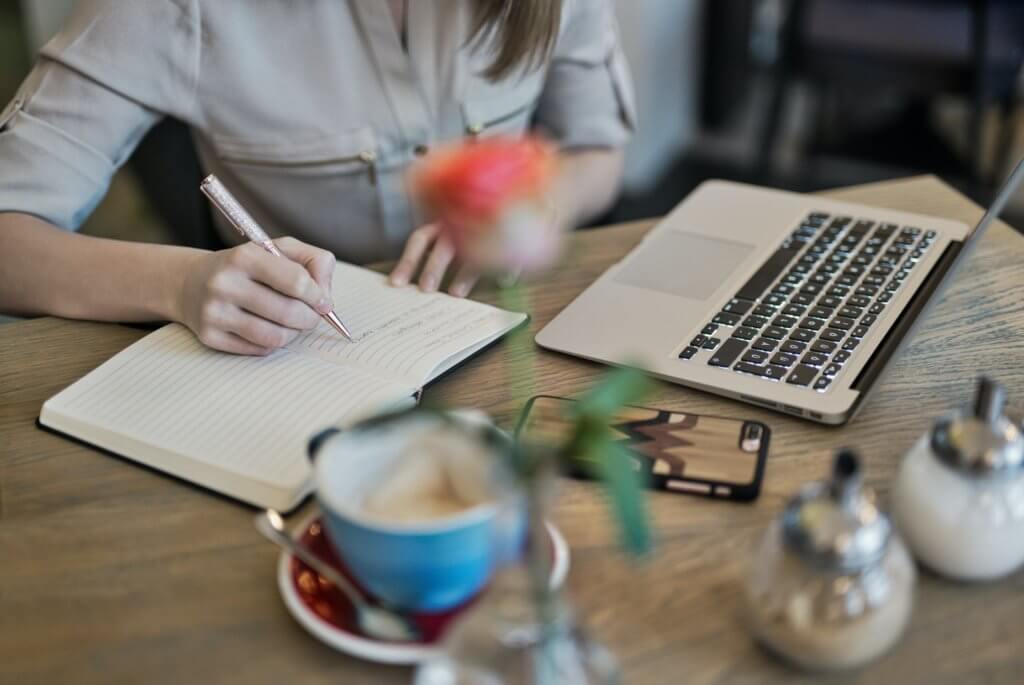 What next?
Colleagues have continued to work together on their ideas, and have had more check-ins with Allison regarding their progress.
Wendy shared really positive feedback about the experience and the outcomes it created – both in terms of the ideas teams generated, and also the opportunity it gave them to come together and have fun whilst working as a group.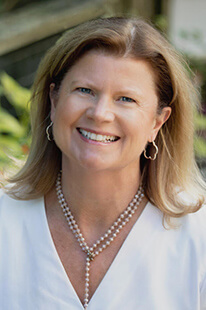 "I'm so pleased with how it went. There was a real sense of community and energy – they had fun. They could shoot for the moon, and that's just not how everyone works on a daily basis. It was fantastic to have people come together in such a positive way, and to see how using Sprintbase and Zoom made it possible."
Allison Ingalsbe,Design thinking facilitator
Tips from Allison on how to run a one-day sprint
Schedule a call before the day – bring everyone together, make sure all your tech is working, and give people a go at using the platform.
Start with an icebreaker – help everybody get warmed up and settled in with something fun.
Be agile – be ready to change things if you're low on time or if your team needs to move faster or slower. Being able to read the room and adapt quickly to make sure you get the most out of the day is key.
Create a good rhythm – incorporate a mix of presenting and full group discussion, and breakout rooms.
Don't be afraid to pause – you have a lot to cover in a day, so don't underestimate the benefits of getting everybody to stop for a couple of minutes and recalibrate before you move on.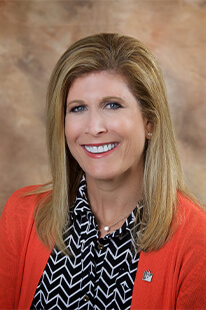 "I can't say enough about the design thinking workshop led by Allison. Using SprintBase along with Zoom to facilitate a daylong virtual workshop made a very challenging feat extremely easy and seamless. The workshop met all my expectations to provide an opportunity for the team to connect and create prototypes to solve challenges we are facing as an organization in this new COVID environment. Allison's facilitation skills and knowledge of the design thinking process made this day a huge value add and produced many concepts we will be moving forward to implementing throughout the organization."
Wendy E. Kagan,Executive Vice President, Director of Employee and Community Engagement