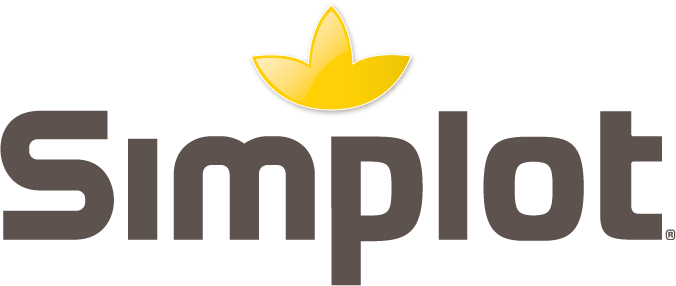 The challenge
World leading US-based foodservice business Simplot wanted to find a more customer-centric way to market its offer to non-commercial organisations, such as education, healthcare, and hospitality.
The marketing team decided to use design thinking to explore how it could tailor its strategy to meet the needs of this audience.
Before the COVID-19 crisis began, a team of 15 people were on schedule to meet once a week for a month for a design thinking workshop, and to use the time in between to do fieldwork to inform each meeting.
However, when lockdown came into force, they had to quickly move their plans online. 

"After running our first virtual workshop by ourselves, I thought there must be something available to make this easier, so I did a google search and found Sprintbase. We got set up really quickly and started our next session, picking up where we left off."
Katie Miller,Marketing Manager, Simplot Foods
The team, physically based all over the country, came together virtually, navigating their workshops and project work on the platform.

"The first session we had before we moved online was eight hours long. Sprintbase made the sessions more efficient as people could input their work in their own time."
Katie Miller,Marketing Manager, Simplot Foods
The results
Simplot's innovation project is still ongoing, but the team has already seen positive results from using remote design thinking, and collaborating remotely.

"Leadership had their eyes opened by this project. We're making good progress in the right way, and are able to demonstrate how we can better meet people's needs."
Katie Miller,Marketing Manager, Simplot Foods
Katie shares the advantages of running innovation work remotely and through Sprintbase
Realising 'remote' doesn't mean 'out of reach' This helped us develop greater empathy with field sales people who are based remotely. Working in corporate HQ makes you forget that there are people to collaborate with beyond the building. Running our workshops this way allowed us to do that, and incorporate people who are often underrepresented because they're not based locally.
An easy shift to remote working  As a business we've always liked to work in person, so suddenly being remote was a big change. We also have mixed confidence when it comes to technology as a staff team. Sprintbase (and other tools) have shown that we can work more efficiently remotely.
Being able to get going quickly with remote innovation work We hadn't led a workshop virtually before, and using Sprintbase made the process much smoother than it might have been without it. The platform onboarding process was fantastic, giving us an overview of the platform and the methodology, incredible resources, and support whenever any issues occurred. It was so good to be able to just get on and succeed.
Giving leadership a clear overview of our progress Leadership really liked the visual (downloadable PDF) showing the amount of research and analysis the team did, and the insights gathered. It helped to show that we thoroughly investigated all of our different avenues.