The challenge
NBCUniversal runs a programme for high-potential employees across the business, called Create – designed to develop leaders for future growth and long term success in a rapidly evolving industry.
This programme aims to help leaders build creative problem solving skills, greater empathy and develop their innovation mindsets – all of which are core elements of design thinking.
By developing these key skills, the programme aims to help individuals become great leaders who are better able to connect and empathize with the wants and needs of both their customers and their teams.
How they did it
The Create programme involves a mixture of in-person training and virtual project working. Fifty employees from across the USA came together to both learn design thinking and run virtual design thinking projects to solve a real challenge.
They met in person to learn the fundamental process, tools and theory of design, including empathy, ideation and prototyping. Then, using Sprintbase, they worked in teams to run sprints remotely to explore 'How might we create the best employee experience for our teams and direct reports?'
This gave teams the opportunity to start small, exploring in detail how they could make things better for their immediate teams, knowing that great ideas could be rolled out more broadly.
The programme has been running for four years, but this was the first time Sprintbase had been used. By providing a set structure, resources and prompts, it helped teams make continued progress with their projects.
Throughout the process, each team spent 30 minutes to an hour per week with a coach. Using Sprintbase helped both coaches and teams receive more value from these calls, as every conversation was informed by the content shared on the platform during the previous week.
For the final stage of the process, all teams came back together for an in-person 'Employee Experience Expo'. This saw around 150 leaders at all levels invited from across the business to experience the solutions and innovations they had developed to improve the employee experience.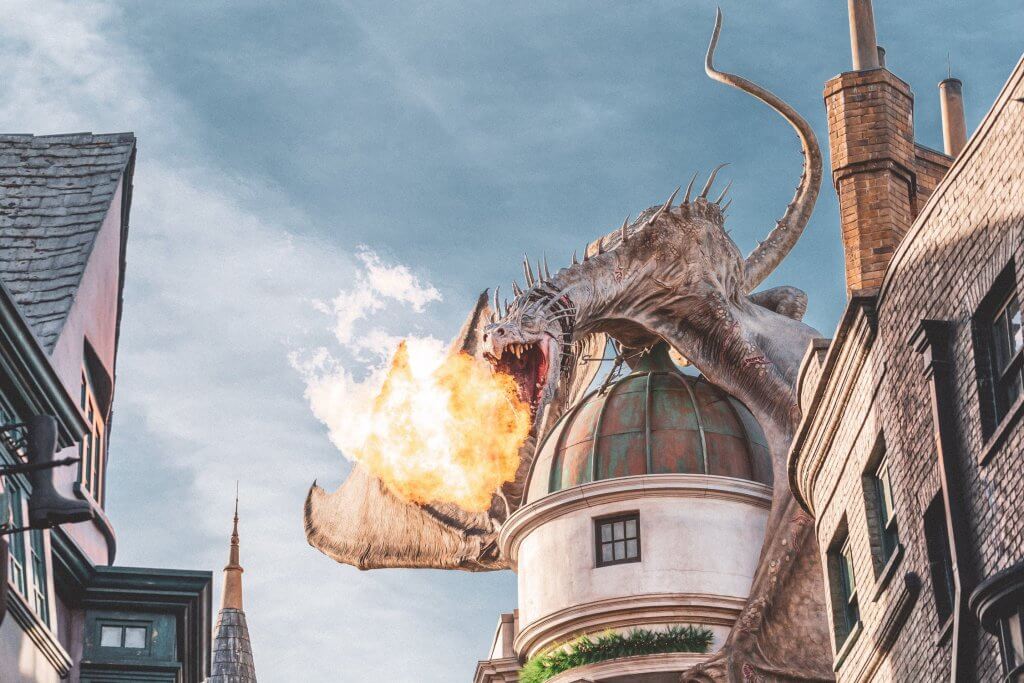 The results
There have been a range of positive outcomes from this process, from boosted resilience, greater openness to change, and prototyped ideas which are being put into development. But the most significant effect the programme had on teams was the understanding they developed regarding the importance of empathy as innovative leaders.
These employees now have the tools they need to better connect with and lead their teams. Not only that, but they also have skills they need to empathize with – and ultimately better serve – end users.
As a result of developing these skills, individuals who took part in the programme have played a key role in influencing those in charge of employee experience functions to consider more empathy-driven ideas.
Using Sprintbase for this project made it possible to:
Share interview videos and other research gathered straight away so that everybody could see and comment.
Make coaching conversations even more meaningful by reviewing all of the information uploaded to the platform.
Have coaches comment on new notes and materials as they were uploaded to keep teams on track and motivated.
Access clear guidance and resources throughout the process to ensure everybody felt clear about what they needed to do.