When the COVID-19 crisis began, students at the University of New Hampshire needed a way to engage with their courses remotely. So did company executives participating in UNH's Next Level Leadership Consortium program offered at the Peter T Paul College of Business & Economics.
Dev Dutta, Associate Professor, Strategic Management and Entrepreneurship at Paul College, who has significant experience teaching remotely, was tasked with exploring how innovation courses could continue being delivered to undergraduate and executive education students online.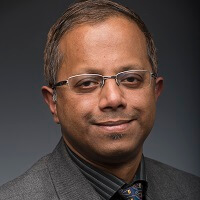 "Students were used to being on campus and some of them faced band-width and space issues while being away from campus. We needed to be mindful of what the experience would be like for them in their individual contexts.
"Design thinking is difficult to do online. So much of it is about being able to see the ideas you're coming up with, crystallizing your best ideas, and prototyping by talking to users. I was trying to work out – how can you do this online?"
Dev Dutta, Associate Professor, Strategic Management and Entrepreneurship, University of New Hampshire
Following a Google search and trials of more general collaborative platforms, Dev found Sprintbase. He took the so that he had everything he needed to teach design thinking to his class through the platform.
He then used Sprintbase to teach his MBA class, combining both design thinking knowledge and theory with practical application of the skills and mindsets to a realistic innovation challenge.
Teams of students worked together on the platform to go through a sprint. They explored 'How might managers engage with lifelong learning in a remote working context?', which led to lots of great ideas from teams.
Dev also used the platform to run a design thinking workshop for high achieving freshman students, taking them through a fast-paced example sprint, so that they could learn innovation fundamentals and see how they can be applied too. Another half-day workshop with executives from medium and large companies was also well-received.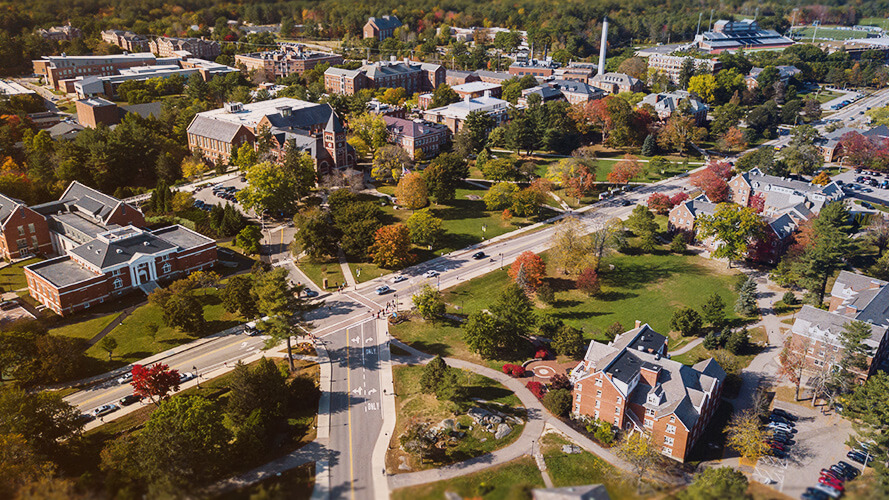 Dev shares his advice for universities wanting to teach design courses online, and tips on how to make it a success with Sprintbase:
Design thinking is made for helping people figure out how to solve current problems. These are ideal skills to develop now.
Use design thinking yourself to figure out what your students want. Understand the student perspective and how they want online teaching to be offered to them.
Be mindful of your university strengths and weaknesses and how to work around them.
Finding the right approach and tool is key – universities need to be able to hit the ground running with this.
Sprintbase offers a very viable way of working with users. It offers a space to record ideas and thoughts, great opportunities to brainstorm, develop prototypes and gather feedback.
It comes with a clear process that's really easy to follow, and takes you seamlessly from one step to the next.
The platform could also be used by groups of faculty members to solve their own problems, and to gather feedback from students too.