The engine that powers remote
innovation
Empowering people everywhere to create better solutions and build lasting design skills and confidence.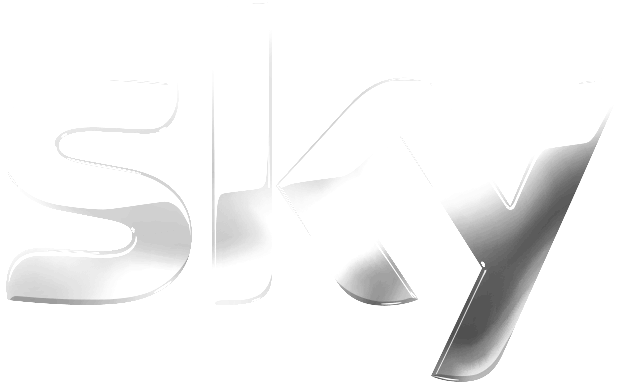 Want to solve a problem with design thinking?

Do it on Sprintbase
Sprintbase is a virtual innovation platform that empowers change makers, facilitators, and everyday innovators to apply human-centred design with rigor, and creatively solve challenges that really matter.
Built for
Human Centered Design
Keep teams organized, engaged and on track using intuitive workspaces created specifically for remote design workshops and projects. With built-in tools, tips and guidance, Sprintbase unlocks the creative potential of your people to find more innovative solutions - informed by what your customers really care about.
Use the right tools at the right time
Sprintbase is jam-packed with helpful tools, templates, and tips on how and when to use them.
Demonstrate your impact
Download a detailed PDF report at any point (say goodbye to transcribing post-it notes!) and track how everyone in your team's getting on with quantitative and qualitative performance analytics.
Trusted

by people like you

Here are just a few of the chief innovators, design thinking facilitators, professors, team leaders, coaches and trainers that use Sprintbase to make an impact remotely.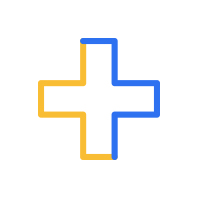 Healthcare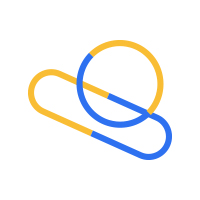 Pharmaceuticals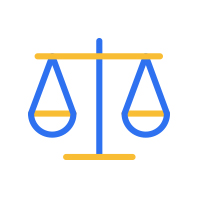 Legal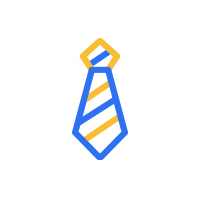 Professional services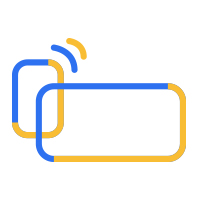 Media and communications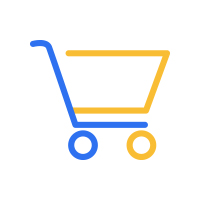 E-commerce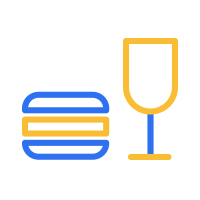 Food and beverages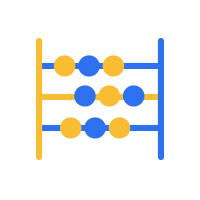 Executive education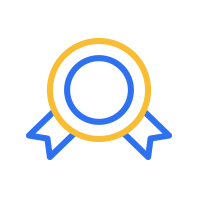 Universities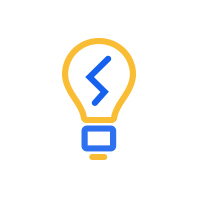 Energy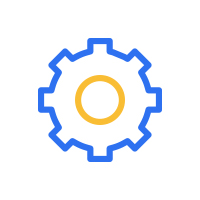 Manufacturing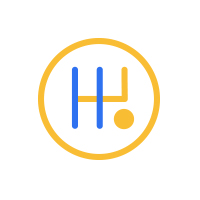 Automotive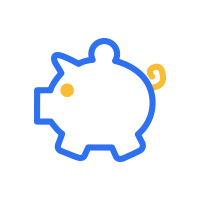 Financial services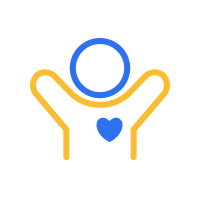 Non-profit
Running a short workshop, big design project or just an ad-hoc virtual brainstorm?
We've got you covered.
Sprintbase was built to support design thinkers everywhere, no matter what they need to achieve with their teams.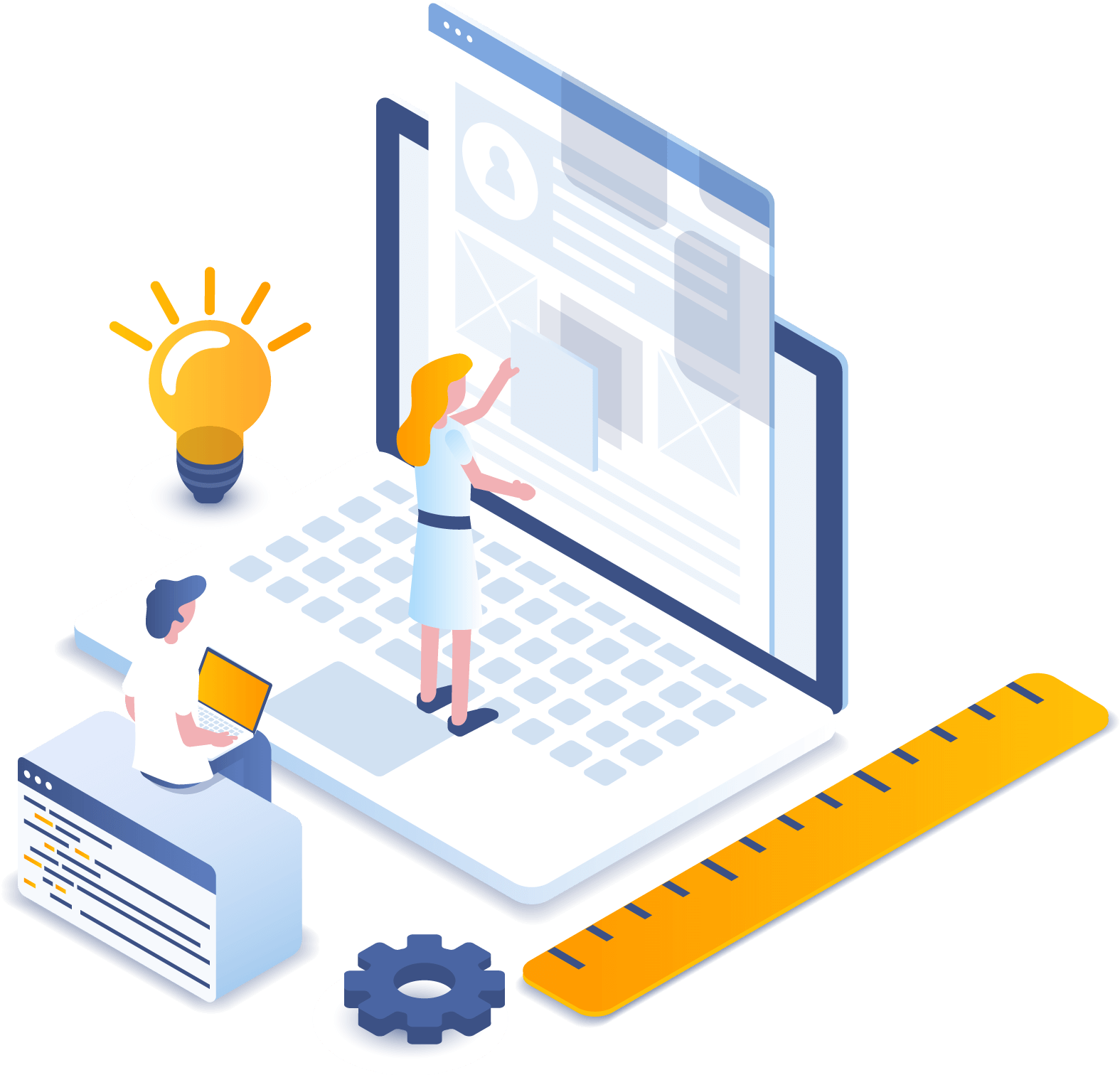 Here are just some of the ways that people are using Sprintbase to create an impact.
Virtual design sprints
Customer co-creation workshops
Day-to-day virtual design collaboration (insight capture, brainstorming, prototyping)
New product/service/strategy development projects
Ethnography / customer insight studies
Virtual training workshops
Action Learning Programmes (Exec Ed)
Higher Education - Design / Innovation / Entrepreneurship courses
How virtual innovation success stories are made
InnoDays, EDF and UC Berkeley
"We found a virtual collaboration platform that actually works — why and how you should use it too"
Read story
The team at is world-renowned for bringing corporations and university students together from around the globe to tackle strategic challenges over 48 intensely collaborative hours.
Check out the video story of their success, and read how they used a custom process from Sprintbase to make it happen.
Want to build your
virtual facilitation skills?
Sprintbase offers a Remote Design Sprint Essentials training delivered by the experts at Treehouse Innovation
Get skilled up!