The engine that powers remote innovation teams
Sprintbase is a powerful process-based innovation platform that enables organizations like yours to solve problems, innovate, and create measurable impact virtually.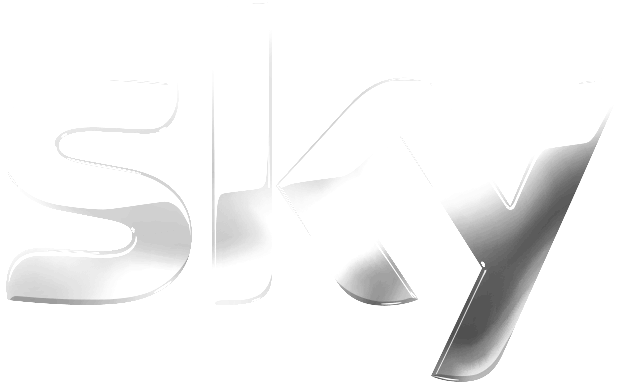 Better solutions, faster with remote design thinking
The need to rapidly innovate has never been greater, but getting to implementable solutions with remote teams can be challenging. We help organizations take their innovation efforts online and systematically solve unexpected challenges with proven, ready-to-run project and workshop experiences grounded in the principles of human-centred design.
Ready-to-run innovation workshops and projects - powered by Sprintbase
Be ready to respond to disruption whenever it strikes
Whether your remote team needs to quickly build design thinking capability or tackle a critical challenge that has suddenly appeared, Sprintbase can help.
Our ready-to-run project and workshop experiences were designed by seasoned innovation pros, and give your people the process, tools, and guidance they need to quickly engage and produce tangible results remotely. Virtual facilitation can be done by your people or a certified expert from our Consultant network.
Learn more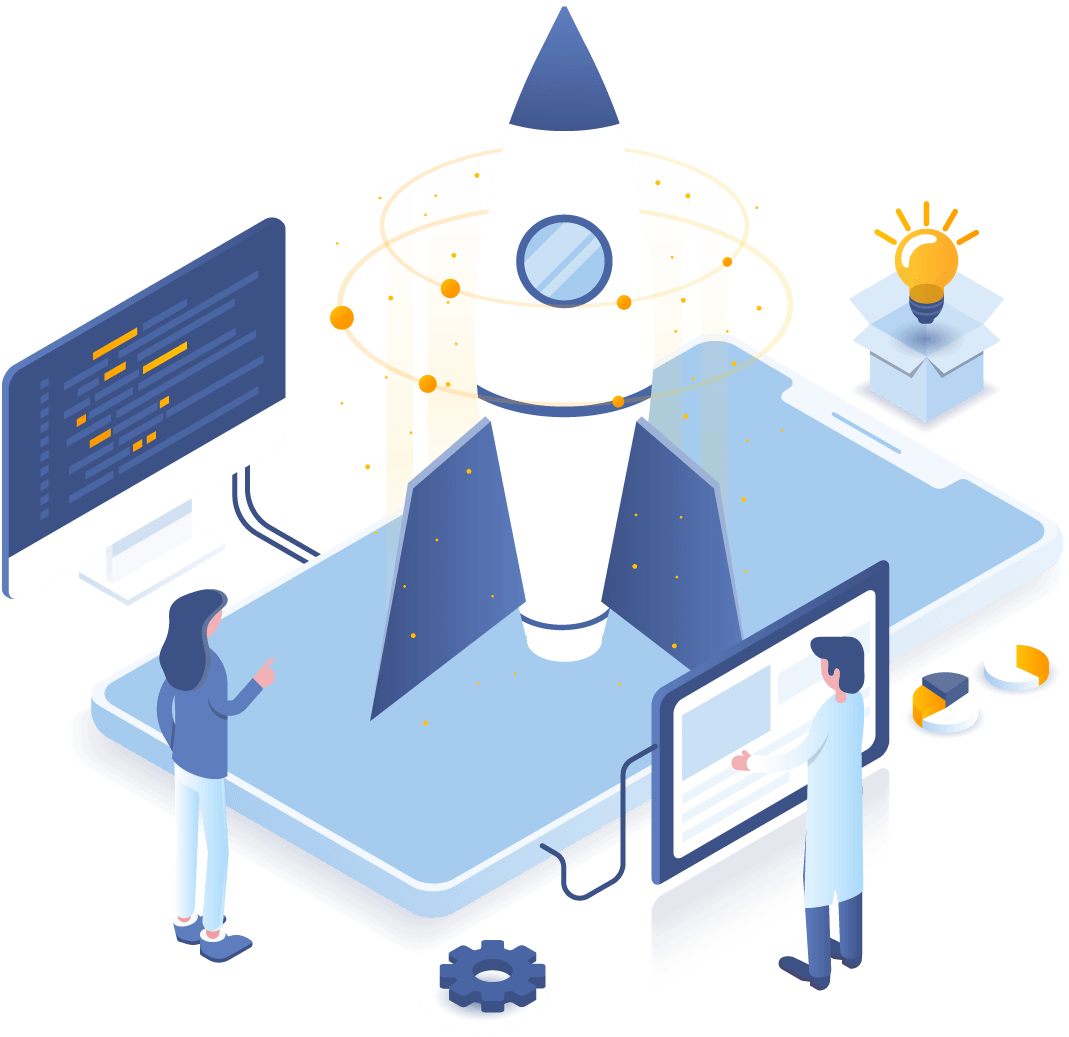 How organizations around the world are creating serious impact with Sprintbase workshops and projects: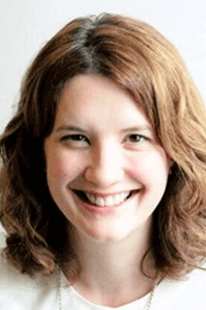 "Sprintbase provides the focus and structure our team needs to make an impact with design thinking in the field."
Anna Sulzmann Director, People & Org. Development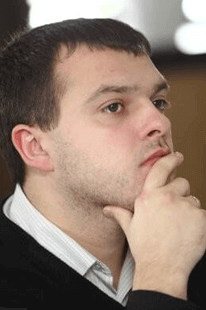 "A simple and powerful way to run innovation sprints with remote teams"
Sergey Martyshko Strategy Lead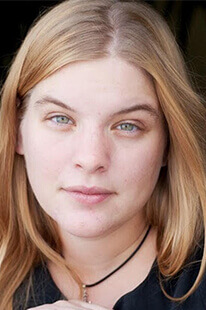 "Sprintbase is the tool our globally spread out team has been missing to efficiently harness design thinking."
Gretchen Schulfer Creative Brand Senior Manager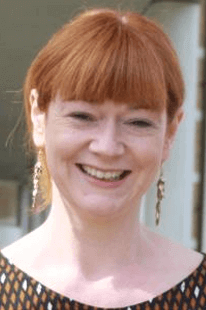 "Sprintbase helps us bridge the gap between our innovation programmes and real work outside of the classroom"
Tina Cronin Executive Education Programme Director, Cambridge University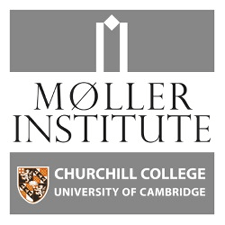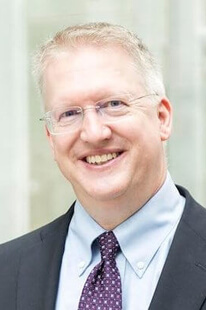 "Sprintbase really is the gold standard for better remotely-generated solutions via design thinking."
Michael Netzley, Ph.D. Affiliated Faculty, IMD Business School, Founder, Extend My Runway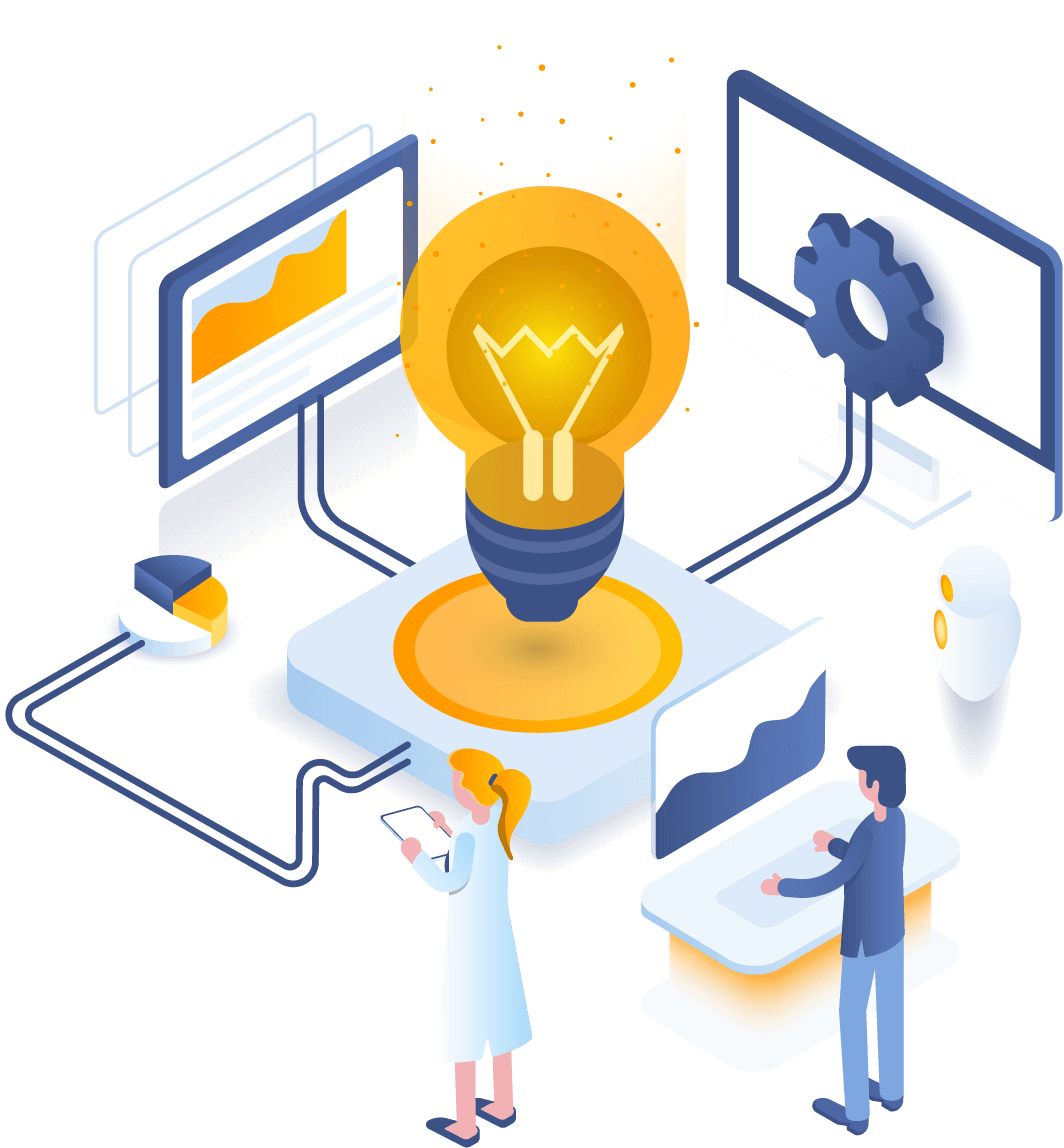 Want to take your own innovation process online?
Use Sprintbase to power your own remote innovation experiences
Does your organization already have a proven innovation process as well as the tools and internal facilitation capability to put it to work? We can help you take it online.
Sprintbase provides the structured workflow and collaboration engine that propels remote teams forward, and helps them apply design thinking with rigor. Our team can customize Sprinbase to your organization's unique process flow, tools, templates and guidance* - ensuring a consistent experience regardless of where and how innovation work is done.
*minimum commitment applies
Let's talk
How virtual innovation success stories are made
InnoDays, EDF and UC Berkeley
"We found a virtual collaboration platform that actually works — why and how you should use it too"
Read story
The team at is world-renowned for bringing corporations and university students together from around the globe to tackle strategic challenges over 48 intensely collaborative hours.
Check out the video story of their success, and read how they used a custom process from Sprintbase to make it happen.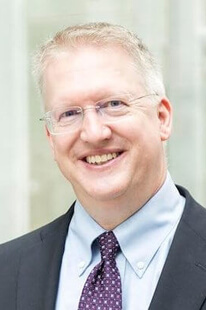 "Sprintbase really is the gold standard for better remotely-generated solutions via design thinking."
Michael Netzley, Ph.D. Affiliated Faculty, IMD Business School, Founder, Extend My Runway

I need to run remote design or innovation training
I want to solve a critical challenge with a remote team
I'm a consultant wanting to use Sprintbase with clients
See how Sprintbase can help you generate creative solutions to big business problems
Schedule a demo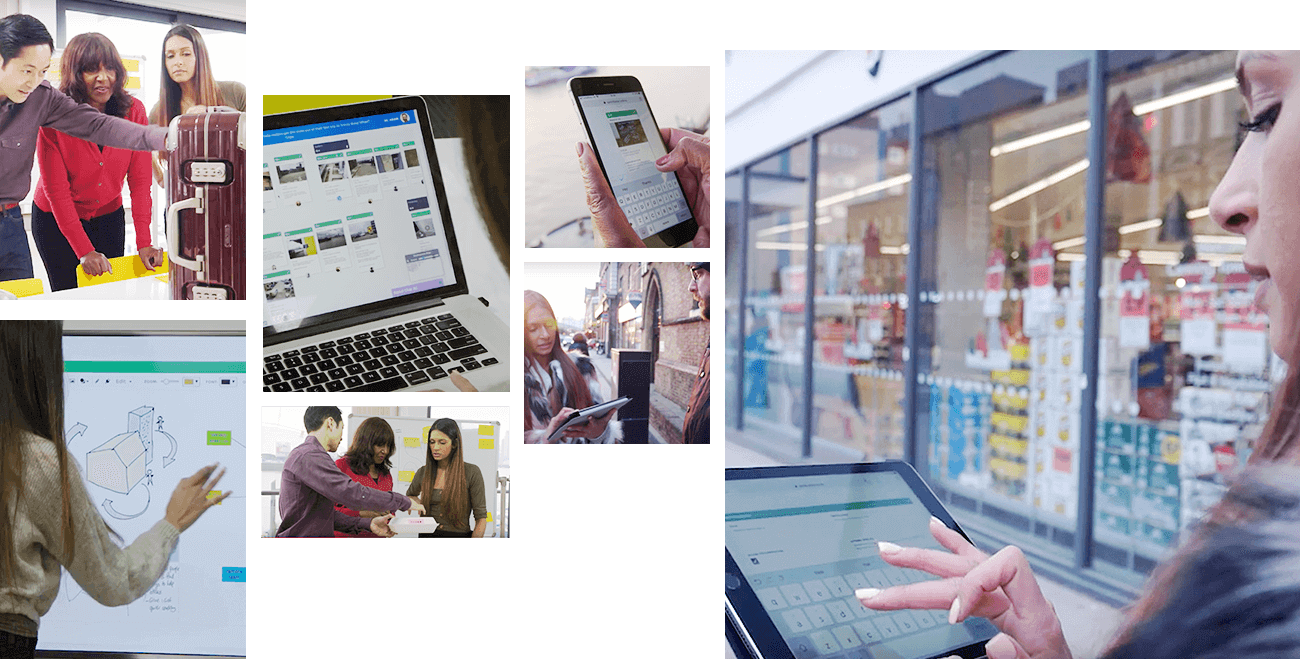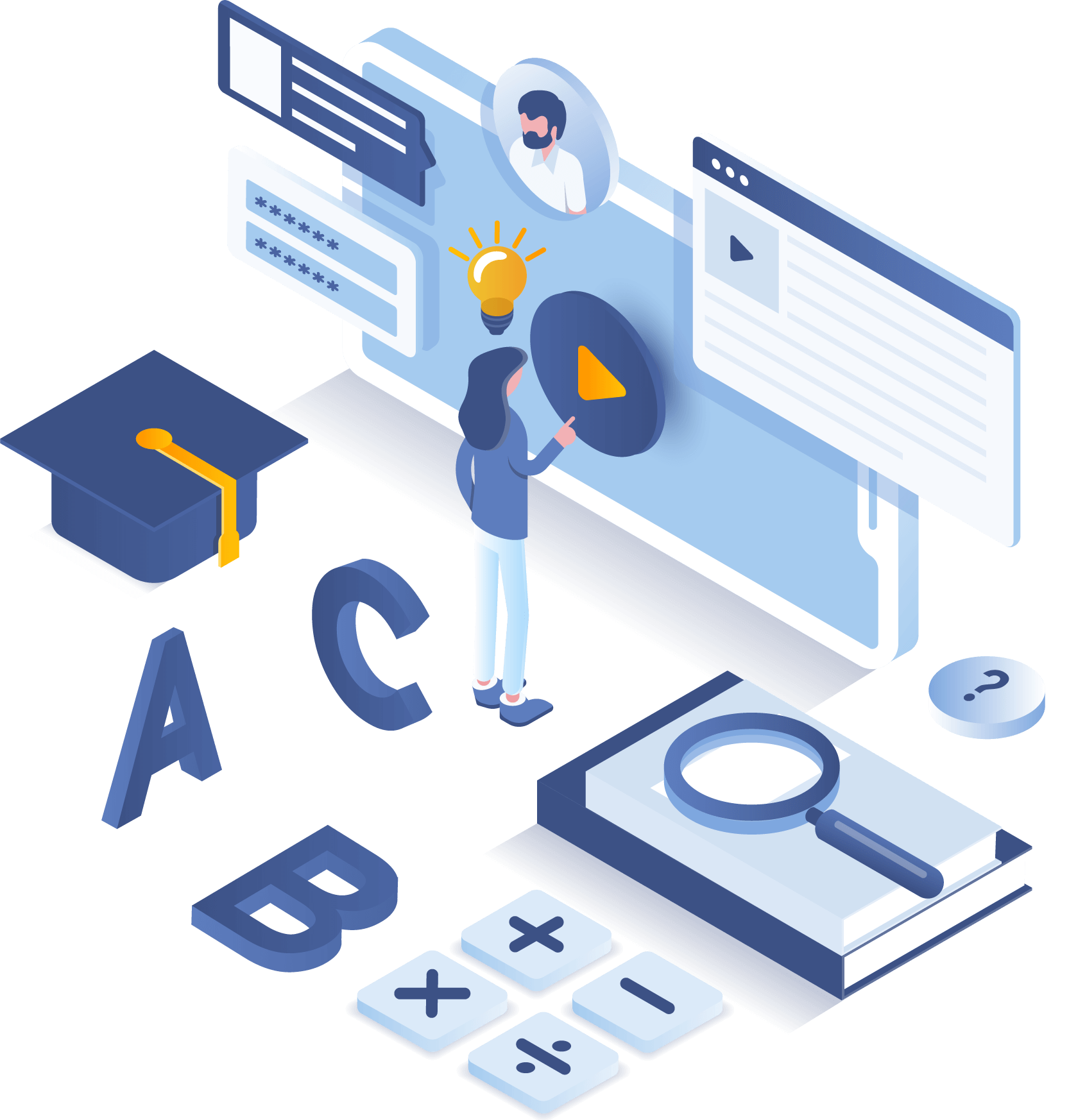 Sprintbase for higher education
If you use Sprintbase as part of a formal teaching curriculum for your students, please enquire about your eligibility for a free license package to support one of your courses.
Let's talk