Remote working suddenly became the norm during 2020 and so many elements of our professional lives have shifted to fit in with a virtual set-up.
Nonetheless, many people still want to wait until people are back in the office to arrange training or workshops, as they're not sure how to make remote get-togethers as effective.
But though the format is different, remote sessions can be just as good if not better than in-person training. Here's how to make that happen.
1. Adapt to the remote setting
Great design thinking training gives people practical experience and the confidence to start integrating innovation methods into their day-to-day work.
But the tactics you'd use in person to make this happen don't all translate to a virtual setting. For example, people are less inclined to speak up when asked open questions on a conference call. There's also less accountability, more distractions, and greater risk of other priorities getting in the way.
So you need to adjust how you run your training to get the best out of everybody from behind a screen.
2. Break everything down into manageable, engaging chunks
While an immersive one or two day workshop can be exhilarating when run in person, when you go virtual, people will be better at engaging with shorter sessions. So, where possible, spread a training program across several days or weeks to help you get the best out of everybody.
When leading the session, avoid long periods where you're just presenting to the group. When you're all in one room, sitting and listening to a facilitator is no big deal. But when you're remote, it's much easier for people to get distracted.
So make sure you keep presenting short and sharp (ideally no more than five minutes) and incorporate lots of bursts of interaction to keep everybody's energy up.
3. Where possible, make learning project-based
The ideal way to help make the training you're delivering stick is to make it project-based. The right challenge can also go a long way in making the whole training experience a lot more engaging and fun.
Learning design thinking in a project-based way also helps participants to use the right tools at the right time and begin building new habits and reflexes that will help them tackle their everyday challenges in more creative, and human-centred ways.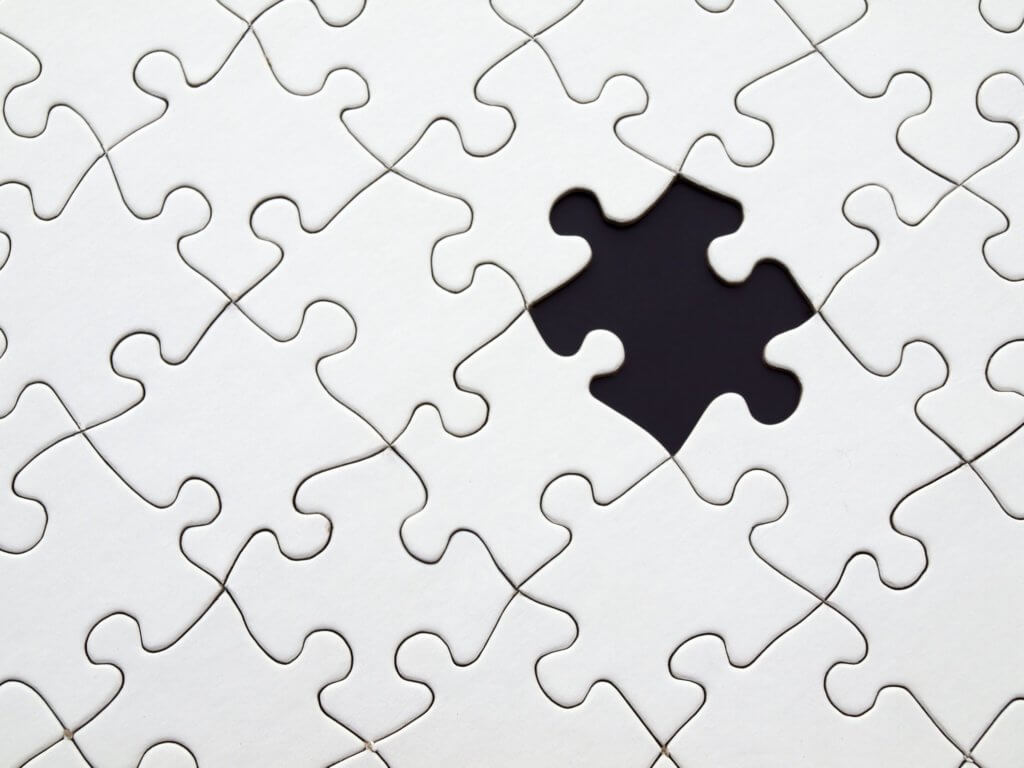 4. Choose the right challenge
When taking a project-based learning approach to innovation training, it is important to give teams a challenge that feels real, relevant and exciting, but that isn't overly complex or mission-critical.
Make it matter, but don't forget that the goal is learning. Save the company's top strategic challenges for teams that have had some practice.
5. Involve external speakers and stakeholders
The costs and administrative complications involved with bringing external people into a face-to-face workshop can make it impossible to bring about. But when you're working remotely, it's much easier to arrange.
Rather than requiring people to travel and give up entire days, you can ask external experts, speakers, customers or partners to drop into a session for a short time. Diversifying the voices your participants hear and giving them alternative perspectives makes the training experience more valuable and enjoyable.
And if you're using Sprintbase, you can easily invite external people to collaborate with you live on a whiteboard, so that your project can benefit from their views and experience.
6. Change up your facilitators
Another great way to maintain momentum and give participants variety is to involve different facilitators in your session.
Again, this would be difficult to justify when training people in person, but online you can swap between facilitators at the click of a button. This helps session leaders conserve energy, and gives attendees access to a range of expert trainers.
7. Choose the right size teams
Key to creating an energised, engaged group, is choosing the right size teams to work together in breakout groups. Without the cost of travel to consider, it can be tempting to involve hundreds of people in a session. But for best results, we recommend having no more than eight people per team, and no more than five teams per facilitator.
8. Drip-feed new methods
To avoid overwhelming groups or having to repeat content, focus on sharing the information teams need to know at each stage of the training. For example, there's no need to teach your participants about brainstorming and prototyping right away, when you don't need them to think about that until later.
Give everybody an overview of what you're going to cover at the start, but only dive into the detail of a particular method when it's time for people to start using it.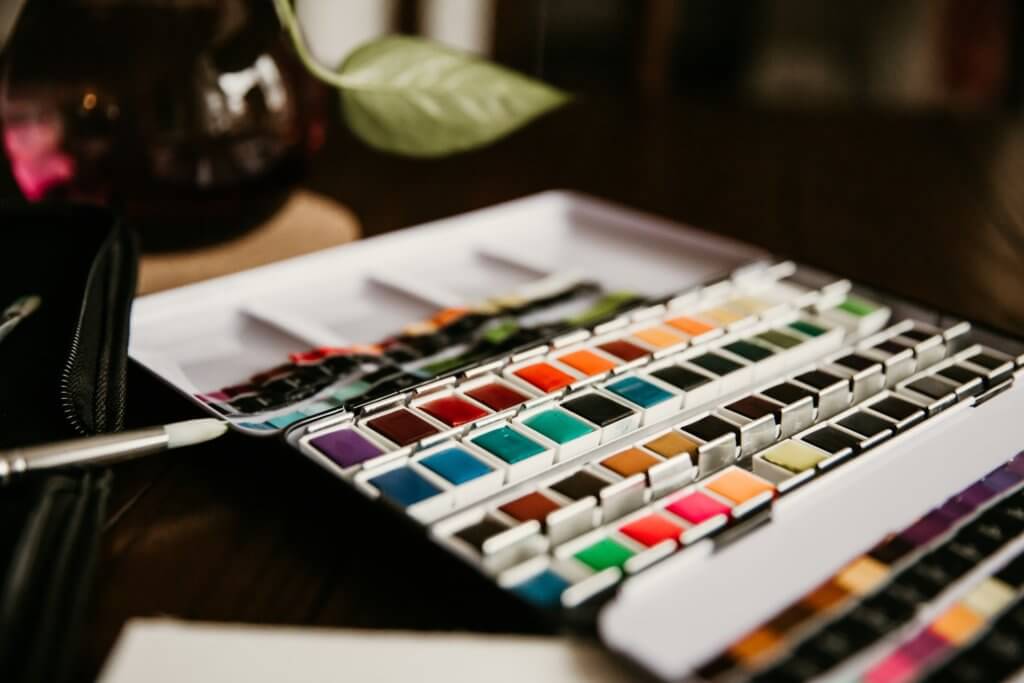 9. Allow different styles to flourish
One of the benefits of going remote is that there is greater opportunity for more introverted styles to come into their own. People have time to reflect on ideas, and the loudest voices don't always prevail. With this in mind, be sure to create an opportunity for all team members to share their work, not just those who consistently volunteer.
10. Set clear time expectations
If you're delivering training over several days or weeks and asking people to contribute to their projects on Sprintbase alongside their day jobs, make sure your expectations are clear.
People need to know how much time you'd like them to spend on their project and any deadlines they need to meet.
11. Keep it human and have fun
However you're delivering training, remember that people want to have a good time and come away having had a valuable experience. So don't forget to keep checking in as you go to see if people have questions, use to keep spirits up, and enjoy yourself.
Do all these things and your innovation training will be not just useful, but fun too!
Want to learn from the experts how to facilitate amazing remote innovation workshops, projects and sprints on Sprintbase? Our next Remote Design Sprint Essentials course is happening 29 – 31 March. .