Sprintbase for higher education
Transform the way students learn innovation
Innovation is a critical competency in the modern world of work. Sprintbase helps educators prepare students with the skills and experience need to confidently drive innovation in the next steps of their careers.
Sprintbase is being used by some amazing universities to transform the way they teach design thinking and support continuous learning and application outside of the classroom.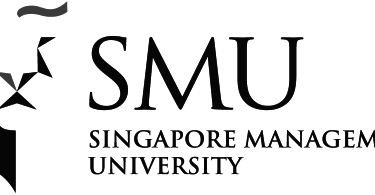 Design &nbsp &nbsp
Human Resourse Management &nbsp &nbsp
Innovation & Enterpreneurship &nbsp &nbsp
International Management &nbsp &nbsp
Leadership & Change Management &nbsp &nbsp
MBA &nbsp &nbsp
Strategic Management &nbsp &nbsp
Sustainable Development
Sprintbase gives educators a powerful, ready-to-run project-based learning solution for design thinking and innovation programs. Every Sprintbase journey equips students with the step-by-step structure, guidance and tools they need to collaboratively apply design thinking to real challenges.

"As a professor who teaches human centered design in both on-ground and asynchronous environments, Sprintbase makes local and distance collaborations simple, effective, and meaningful. "
Tom Merrill,
Director; Xavier University Center for Innovation
21st Century Education
Increasingly, universities are engaging the next generation of students with online offerings. We are here to help.
Sprintbase supports completely online project-based learning experiences that bring teams together from across the globe. Speak with us to learn how Sprintbase can enable students to develop the practical innovation skills they need while attending online courses.
Let's talk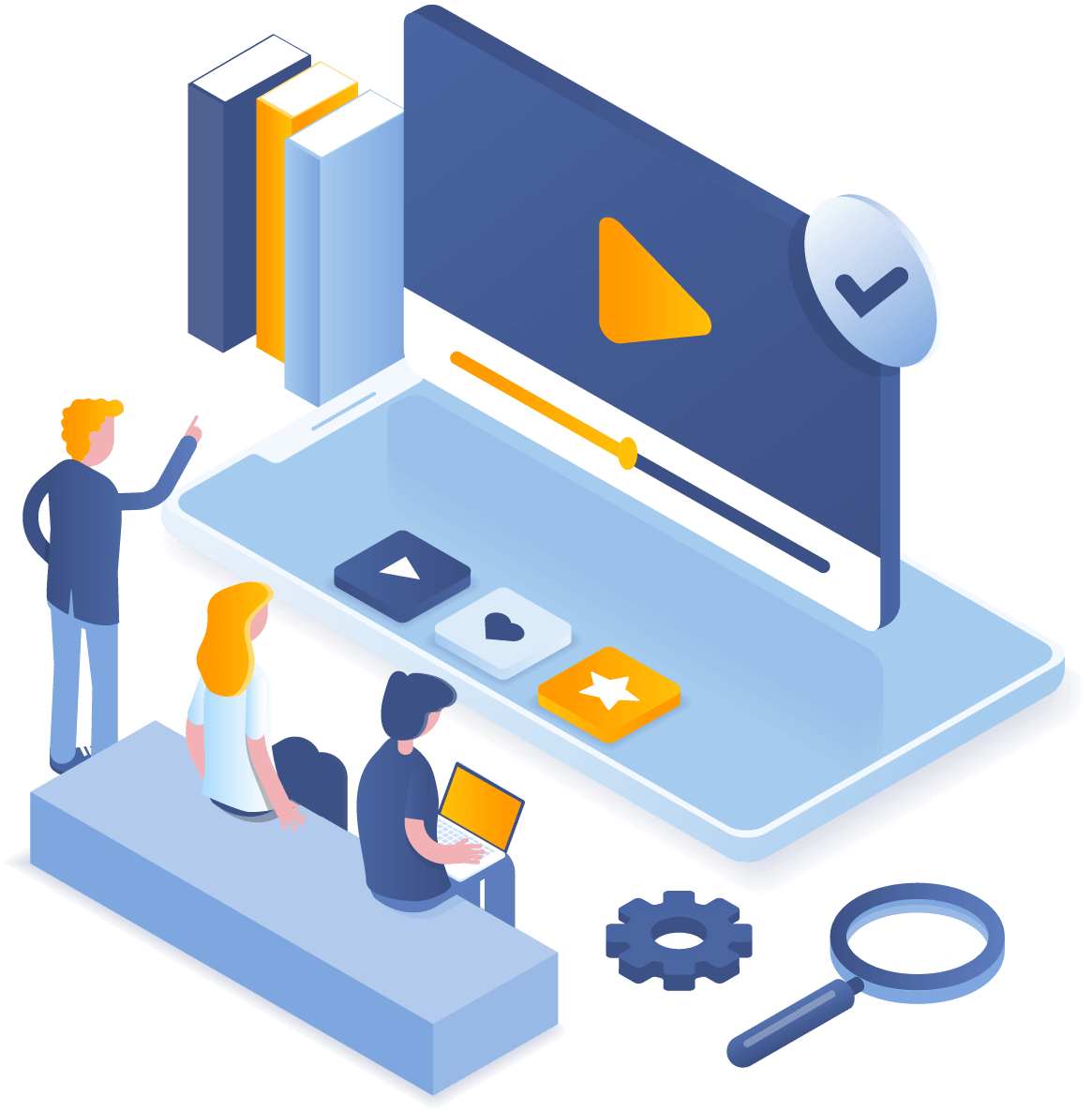 Big wins for students
Practical learning experiences to prepare for innovation projects in the 'real world'
Success stories and real work experience that employers will value
Design thinking tools and templates to support a complete innovation journey
Guidance, structure and support enables more learning and less time on team logistics
Connect with students across the globe to build a strong international network

"We used Sprintbase for an innovation project that brought teams together from two countries to design solutions for an international bank. We were able to collaborate effectively while building our design thinking skills."
Bruno Goetzmann,
Master of Innovation and Entrepreneurship,
Student; Politecnico di Milano
Big wins for professors
Project based learning solution that is ready-to-run and delivers consistently high-value experiences
Makes providing guidance outside of the classroom easier and more effective
Instant insight into team progress as well as individual and team performance analytics
More self-reliant teams thanks to built-in step-by-step guidance and structure
Automatic output generation for easy assessment and review

"I really like the educational aspect of Sprintbase in that there are a lot of resources provided. These are huge pluses in supporting students through the process and having documentation in the end."
Stephanie Fernhaber,
MBA Professor; Butler University
Get in touch to learn how Sprintbase is supporting some of the world's leading institutions.
Let's talk

How Sprintbase is being used
Online learning
Sprintbase enables educators to facilitate high-impact design thinking courses with students distributed around the globe. Supported by virtual coaching, Sprintbase provides interactive workspacesand guidance to help teams to collect and synthesize field research, brainstorm and prioritize ideas, iterate prototypes and run experiments.
With Sprintbase, stiudents are able to more effectively collaborate, stay on track, and work independently as they build design thinking capability on real projects.
Field projects
Students are using Sprintbase to guide them through immersive project-based learning experiences that are integrated with classroom learning. Sprintbase provides students with the built-in structure and guidance they need to apply design thinking with confidence, embed learning and get results.
Thank you!
A member of our team will be in touch shortly.


Thank you!
A member of our team will be in touch shortly.


Thank you!
A member of our team will be in touch shortly.


Thank you!
A member of our team will be in touch shortly.