The challenge
WATT + VOLT, a boutique Greek energy company – and one of Europe's fastest growing start-ups – wanted to use design thinking to tackle two challenges.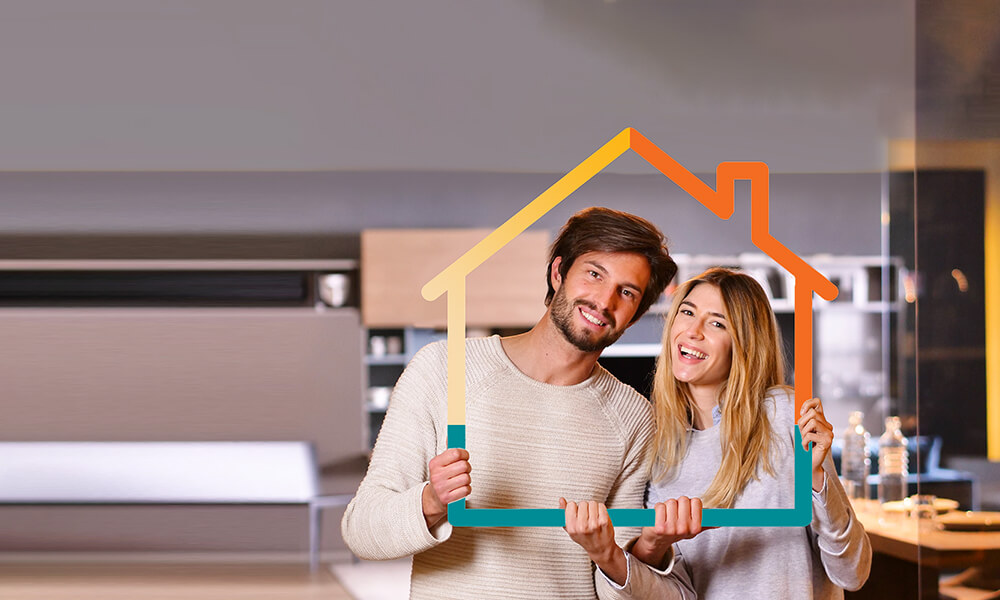 The first challenge centred around a common problem experienced by energy providers – finding ways to build customer loyalty to discourage people from switching providers. How might we provide the kind of service that encourages customers to stay with us?
And the second focused on ensuring the business recruits and retains a great staff team. How might we become Greece's employer of choice?
To find innovative solutions to these two challenges, the organisation worked with design thinking training and consultancy business Treehouse Innovation.
How they did it
WATT + VOLT's CEO Anastasios Papanagiotou wanted as many people in the organization to learn about design thinking as possible. So the Treehouse Innovation team ran a 90 minute virtual workshop to talk people from all parts of the business through design thinking fundamentals, and to share stories about how it works in practice.
Not only did this session provide colleagues throughout the organization with essential skills, it also gave them an understanding of the work the design team would be doing to tackle their organizational challenges, and encouraged them to engage when asked for help or feedback by the design team.
Following the workshop, the design team divided in two, each using Sprintbase – with the support of Treehouse Innovation coaches – to tackle either the customer loyalty or employee branding challenge.
The Treehouse Innovation team provided coaching and clear guidance before each stage of the design process to make sure everybody understood what was being asked of them. As most people were doing this work in their own time, outside of working hours, breaking it down into bite size chunks made sure the most relevant information was fresh in people's minds as they went.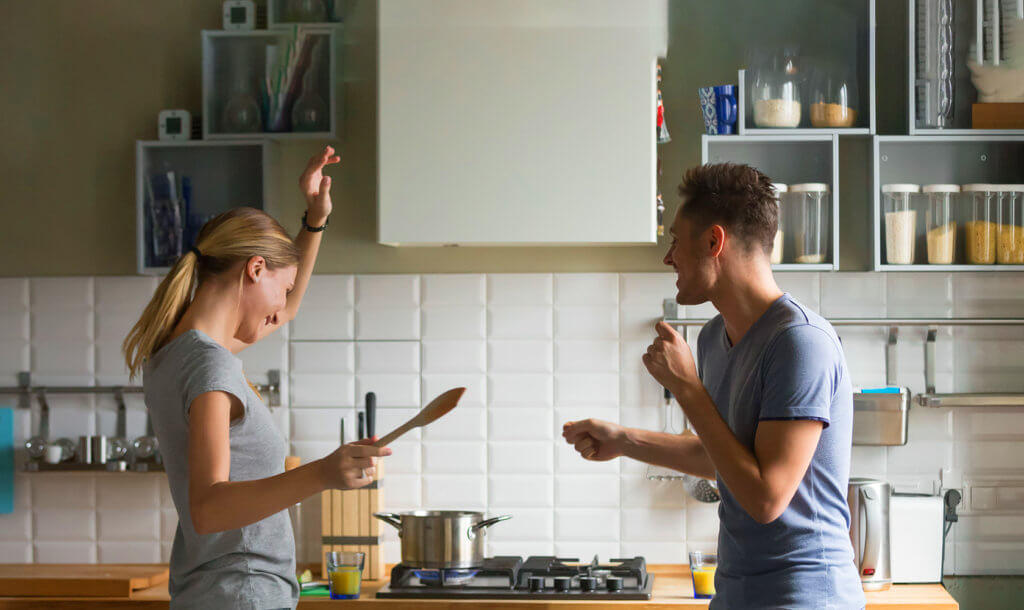 Team 1 – How might we provide the kind of service that encourages customers to stay with us?
This team started by thinking about their extreme customers, such as people who pay their bills late, people who have multiple energy accounts, and people who contact customer services regularly.
They spoke to 15 customers over the phone who fitted these profiles to develop insights about what matters to them, for example, how energy savvy are they? How much do they know about the energy they're consuming and what they could do to reduce consumption? What are their experiences of WATT + VOLT customer service? Do they feel loyal?
Completing each step through Sprintbase, collating their research, forming their insights, and conducting brainstorms live on the platform, colleagues could see everything their colleagues were sharing in real time from their individual remote locations.
The team came up with over 100 ideas for ways to boost customer loyalty. These covered everything from creating a sense of community amongst customers, to simplifying the payment process, to helping people manage and reduce their energy usage.
They narrowed their ideas down to their four strongest contenders and then built prototypes and storyboards. The team then took their suggestions back to the customers they'd interviewed, iterated based on their feedback, and then created higher fidelity prototypes.
The team presented their final ideas to the CEO, and all are now being explored further to see how they could be implemented.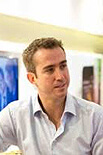 "The experience of coming so close to our customers was so intense and revealing that it challenged the core mechanism of how we innovative at WATT+VOLT."
Anastasios Papanagiotou,Founder, CEO at WATT+VOLT
Team 2 – How might we become Greece's employer of choice?
This team also looked at extreme users but amongst employees.
This included people who had been with the business for a long time, those who had joined recently, people with high/low educational attainment, people who had recently resigned, and people working in different roles.
The team carried out interviews and used their findings to create personas. This identified several useful themes relating to how people feel about working for the organisation, including clarity of career path, performance evaluation, company culture and feedback sharing.
After collating all their findings on Sprintbase and forming insights about what matters to employees, the team came up with a series of ideas to help address these issues.
These included ways to share and celebrate the company's success with employees, play a greater role in the community, create more flexible working, recognise high performers, and empower people to share honest feedback.
These ideas are also now being explored further to see how they could be introduced within WATT + VOLT.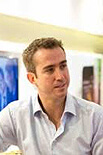 "The challenge generated some great ideas and we are already working on their implementation. The greatest insight that came through the challenge though, was the need for our employees to express their belonging in their group, the WATT+VOLT family, celebrating, recognize and being recognized, and offer back to the community."
Anastasios Papanagiotou,Founder, CEO at WATT+VOLT
The benefits of using Sprintbase for this work
Aside from a few office-based call centre staff, everybody working on this project was working at home during the pandemic. Sprintbase enabled everybody to engage with this project in a shared space.
The platform provided teams with structure, making it clear what they should be doing at each stage of the project.
Sprintbase provided one shared space for everybody, no matter when they were working, to upload their findings, comment, vote, collaborate as a group and contribute individually.
The Treehouse Innovation team used the platform with Watt + Volt design teams on coaching calls, capturing notes and collaborating in real time, just as they would if everybody was in the same room.
By having it all in one place, teams could see their work and ideas evolve and had evidence of the progress they'd made.
The coach's perspective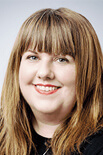 "The WATT + VOLT team were such enthusiastic learners. Despite working remotely, with full-time day jobs and during a pandemic, they threw themselves into this project and demonstrated that you absolutely can still conduct field research and form useful insights from home.
A big part of our job on this project was about giving people the confidence to give design thinking a go – especially when working in a language which wasn't their own. It was fascinating to work alongside these teams as they developed new skills and explored how they could use them to put their audience – be it customers or employees – at the heart of their ideas.
At the end of the project, we walked the CEO Anastasios through everything that had happened during the project and possible next steps. It was fantastic to hear that he'd seen people start to adopt the mindsets and behaviours we'd taught them in their everyday work. That's the outcome you want from a design thinking project – creative solutions to the challenge you're tackling in the short term, and a fundamental shift in the way people think about and resolve problems in the long term."
Eleanor Tong,Treehouse Innovation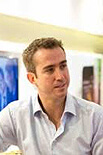 "Design thinking training and its implementation process from Treehouse was a wonderful experience that brought our people together, amplified their creativity, seeded a great approach to problem solving in their mindset while at the same time generated some wonderful ideas that we are currently implementing."
Anastasios Papanagiotou,Founder, CEO at WATT+VOLT