The ultimate learning + doing innovation experience.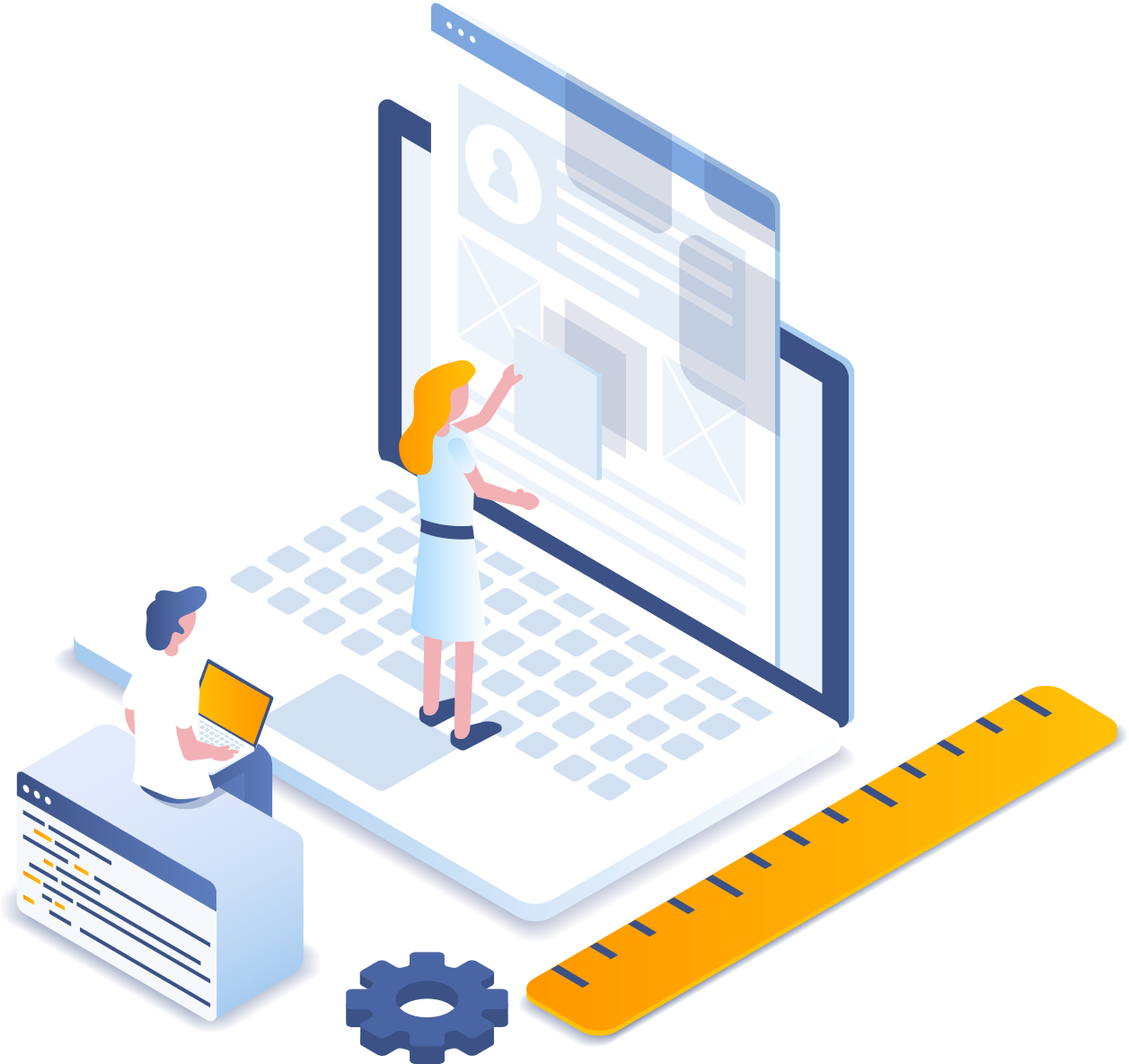 Our friends at ExperiencePoint offer in-person innovation training programmes to equip your people with the skills they need to make innovation happen.
Sprintbase is the perfect partner to these training programmes. You can use the platform to immediately start applying the skills you've learnt back on the job, and begin tackling everyday challenges in new ways.